When:
September 16, 2021
all-day
2021-09-16T00:00:00-05:00
2021-09-17T00:00:00-05:00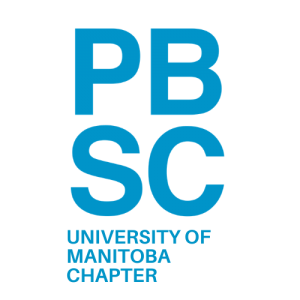 The deadline for PBSC Manitoba placements for 2021-2022 school year is September 16th at 11:59pm
All application documents must be sent to probono@umantioba.ca. If you have any questions please do not hesitate to ask, or for more detail about PBSC, see our info page at https://law.robsonhall.com/programs/jd/clinical-learning/pro-bono-students-canada/
Please see the project description list (PDF) that outlines all the projects this year, as well as the application form (PDF & DOC) with details on how to apply. Due to Covid-19, most projects are able to run remotely, aside from some clinical placements. Also placements do not run during exams.
We highly encourage all students to consider applying for a placement as they offer invaluable hands-on legal experience to complement your education while helping address real access to justice issues in our communities.
Contact:
Ashley Bains & Kevin Tabachnick
Program Coordinators
Pro Bono Students Canada
Robson Hall, Faculty of Law
University of Manitoba
(p): 204-474-7908
(e): probono@umanitoba.ca