"The institution of rights is…crucial, because it represents the majority's promise to the minorities that their dignity and equality will be respected."

Ronald Dworkin, Taking Rights Seriously (London: Gerald Duckworth & Co, 1978) at 205.
The Rights Clinic was founded in July 2022 to expand the clinical offerings at the University of Manitoba Faculty of Law and to advocate for the protection and advancement of rights. It has a specific focus on assisting Manitobans with rights-advancing issues and cases in the areas of environmental rights, Charter rights, Indigenous rights, disability rights, and privacy rights, amongst others.
The Rights Clinic is intended to play an important role in providing pro bono legal services to marginalized and under-served individuals, communities, groups, and organizations while also acting to increase public awareness about rights-related topics and concerns.
There are four main components to the Rights Clinic:
case-focused advocacy through tribunals and courts;
non-litigation advocacy, raising public awareness about vital rights issues;
rights-related academic research, in the form of a mini "think tank"; and
informational presentations and seminars so that members of the public can be better informed about their rights and the rights of others.
Vision
Working for Manitobans to advance rights through effective pro bono advocacy, community engagement, and experiential learning.
Mission
The Rights Clinic is based on four pillars to meet our vision: Research, Representation, Raising Awareness, and Advocacy.
Purpose
The Rights Clinic is committed to advancing rights through advocacy, pro bono legal support, and community engagement.
Motto
"To question is to discover"
---
Meet our Team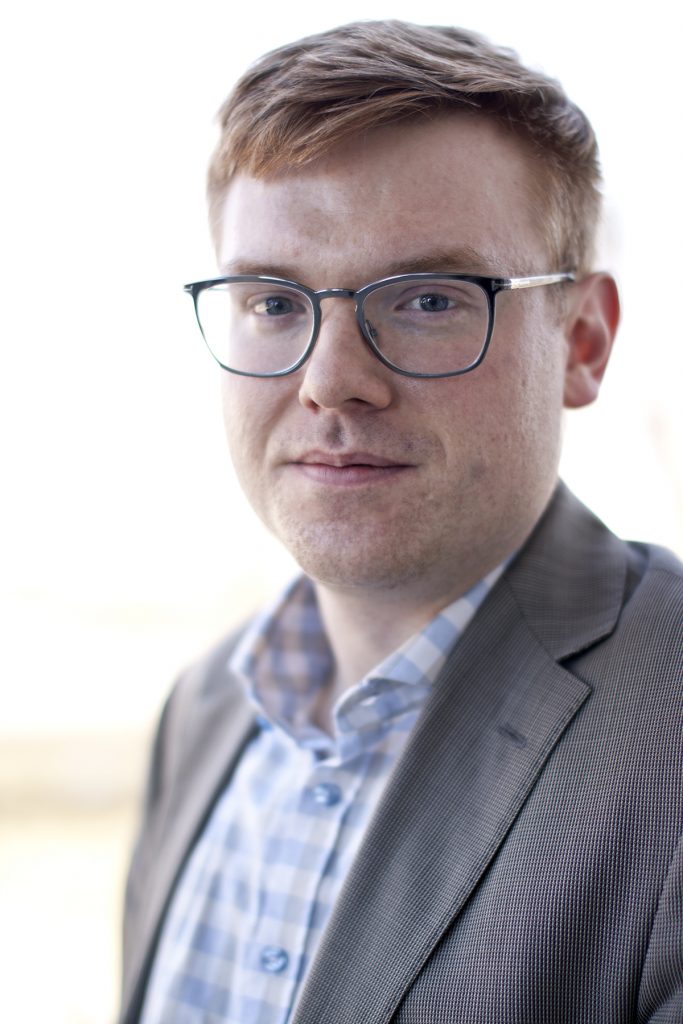 Founder and supervising lawyer
---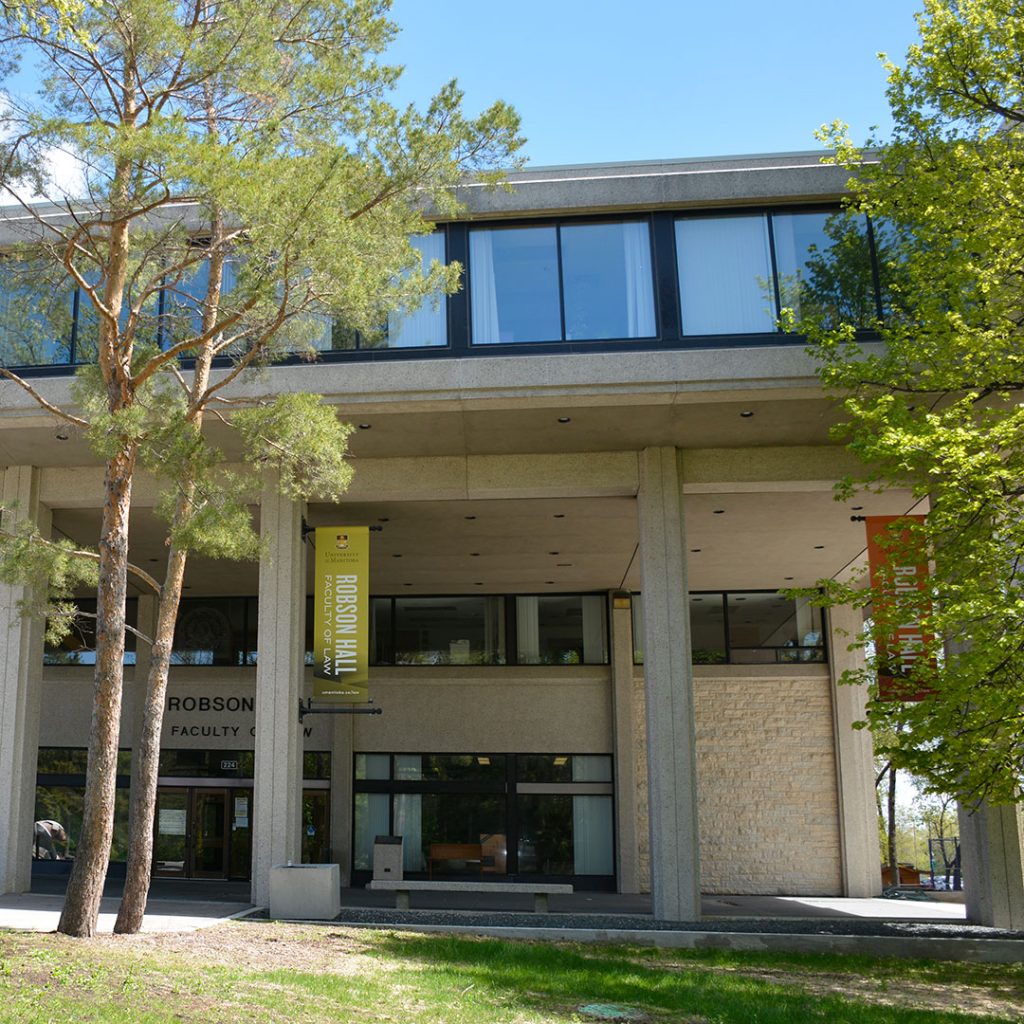 Jayden Wlasichuk
J.D. Candidate 2024
Rights Clinic Development Summer Student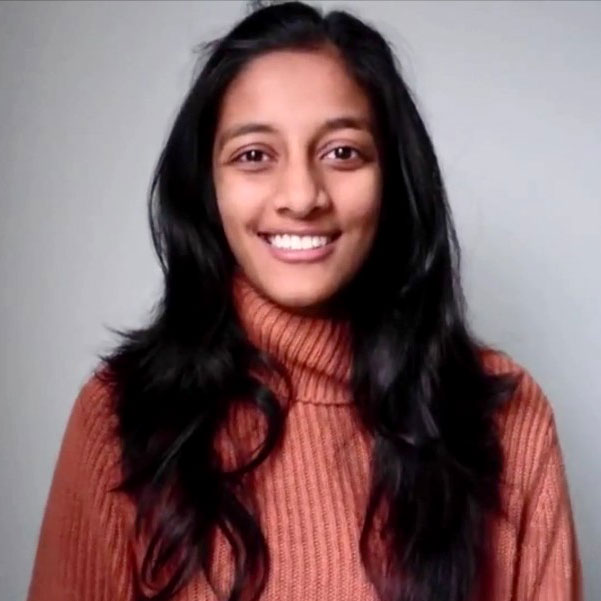 Prachi Sanghavi
J.D. Candidate 2023
Rights Clinic Development Summer Student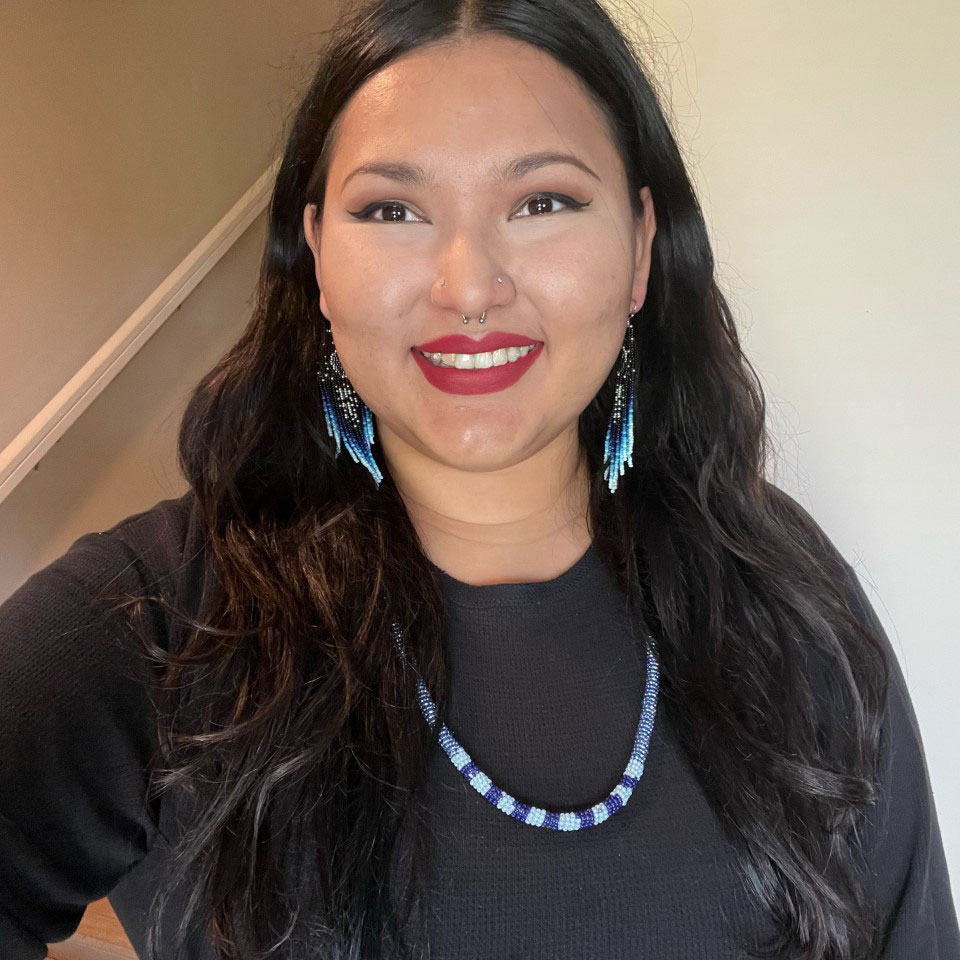 Raven Richards
J.D. Candidate 2024
Faculty of Law Clinical Program Summer Student and Advisor
---
Disclaimer
Nothing included on this website is intended to constitute legal advice. Links, comments, and other content included on this website are provided for informational purposes only.
Unless we have explicitly confirmed in writing that we will take on your matter, we are not your lawyer. Additionally, unless we have agreed in writing to take on your matter, nothing discussed is protected by solicitor-client privilege, so please do not send us any confidential information at this point.