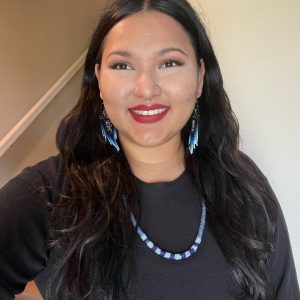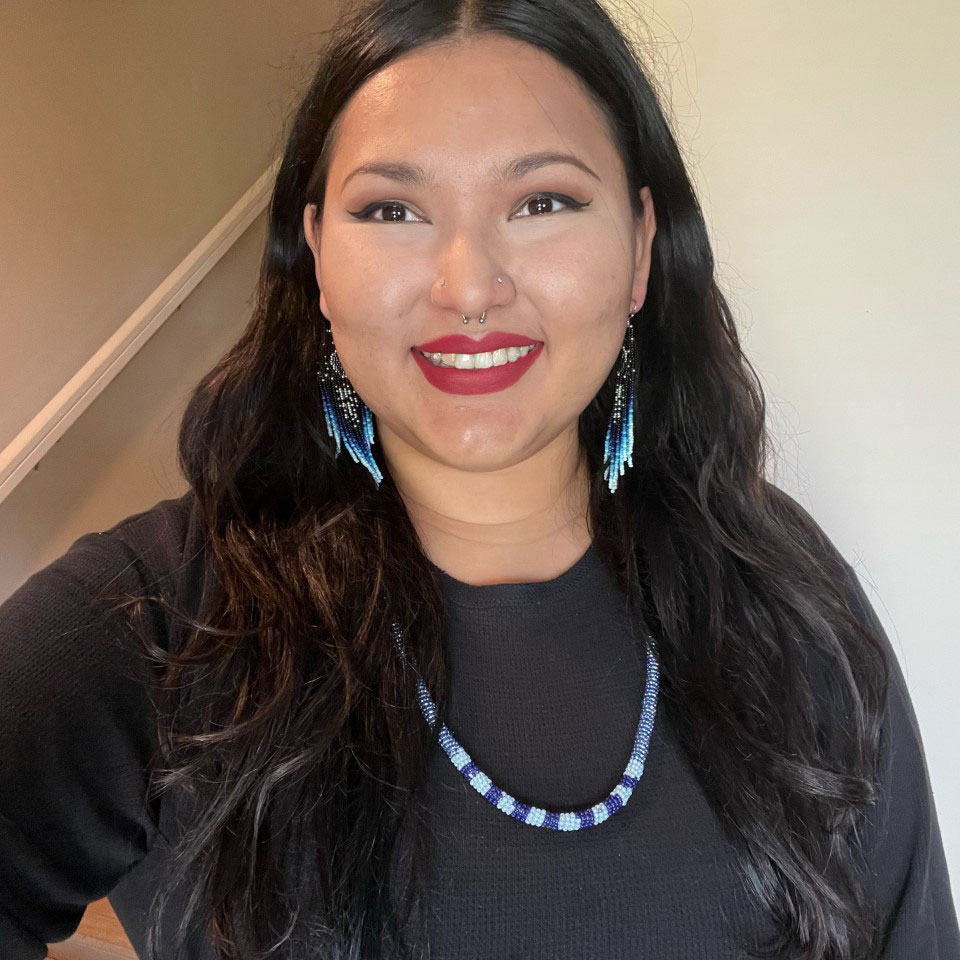 Rights Clinic at Robson Hall
Faculty of Law Clinical Program Summer Student and Advisor
Biography
Raven Richards is a Swampy Cree woman from Opaskwayak Cree Nation. She is a mother to three sons and a second-year law student at Robson Hall. Raven has two undergraduate degrees – a Bachelor of Arts in Aboriginal Studies and a Bachelor of Education Degree. Because of her upbringing and belonging to a large immediate family (eight siblings to be exact), Raven places great value on ensuring her family ties are strong and that her children are raised in the presence of their grandparents, aunties, uncles, and cousins.
Raven's parents instilled the importance of both family and education in their home since her and her siblings were young. Raven's dad Harvey, a high school history and social studies teacher, often taught Raven about Indigenous history in the scheme of Canada. This, coupled with Raven's experiences growing up on a northern reserve, influenced her desire to pursue a career in law. It is Raven's goal to return home to serve as a defense attorney in criminal cases. She realizes that there are many Indigenous offenders who might benefit from working with a person who is familiar with and has lived through similar experiences in a Northern reserve.
In addition to social justice and law, Raven has several interests. Raven is a beginner speaker of the Cree language, and it is her goal to become fluent to enhance her ability to work with northern clients as well as contributing to the preservation of her language. Some of Raven's favourite pastimes are beadwork and sewing ribbon skirts for her loved ones. Raven is a first-generation beader and skirt-maker, and creating things for her family and friends is a way for her to revitalize Cree practices in her home and family. Additionally, Raven enjoys taking her sons to experience new things and new places. She ensures her children are provided with opportunities to practice and learn about their Cree identity while also feeling empowered to pursue their interests.